If I had to summarize 2015 in a single word it would most certainly be travel.  This past year has been an amazing set of experiences getting to travel all over the world both for work and for pleasure.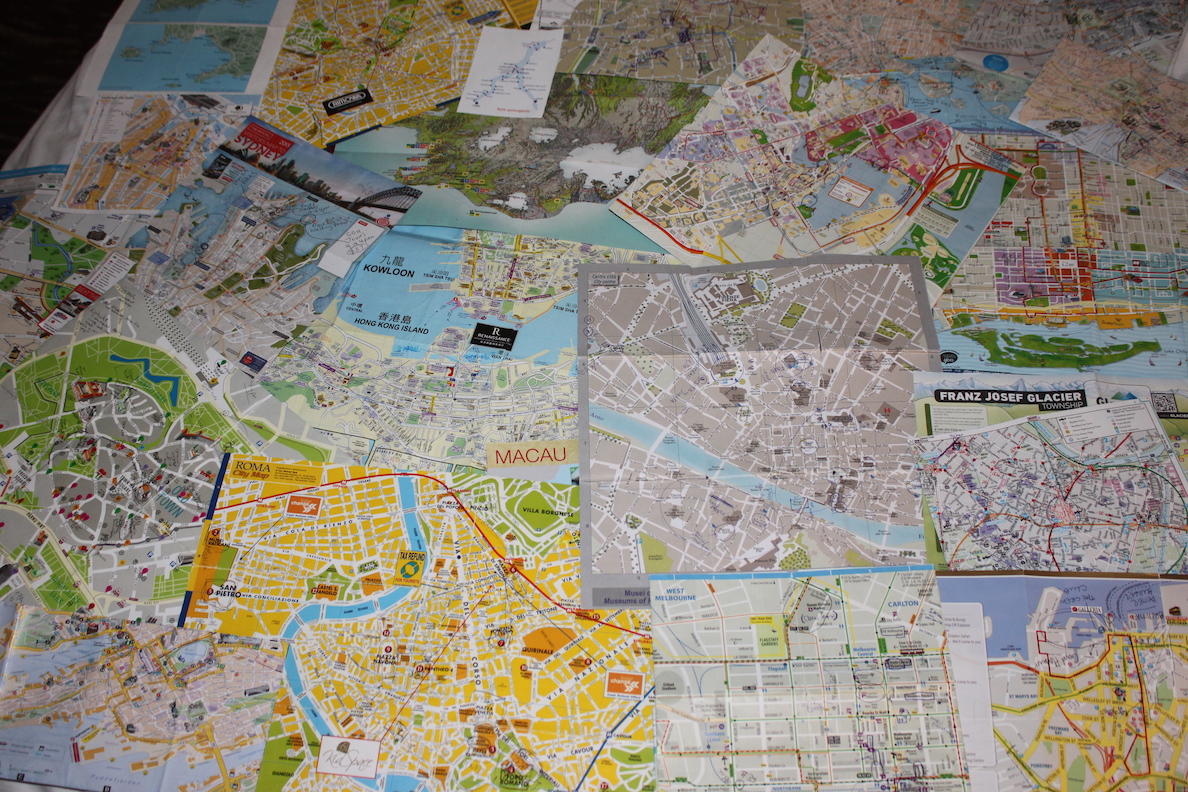 The final stats were:
145,000 miles flown
4 continents
22 countries
1 US Territory
It's been a whirlwind of new experiences, food, and amazing sites and I've loved every minute of it.  Especially getting the chance to catch up with old friends, and make new ones, all around the world.
I've also found an odd joy in maximizing my travel rewards, status, and credit card spending to get the most of my new found travel expenditures.  I'll probably elaborate on some of these in a future post.
So in short I'm thankful for a wonderful year that allowed me to travel the world with the coolest person I know – my wife.  Here's to hoping 2016 is just as amazing.